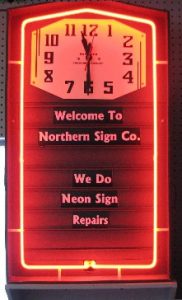 When it comes to choosing the perfect display for your business, it pays to do your research to see which form of advertising is the best for your buck. There are certainly many options but in the long run, our custom neon signs can last a lifetime and add thousands to your bottom line. Putting your business logo in lights with your own colors and designs can impress your visitors and gives a personal touch. Perfect for gifts or to mainstream your franchise. Increase your return on investment with a genuine hand bent neon sign customized just for you.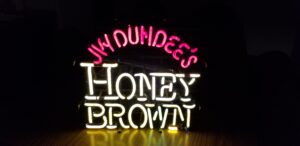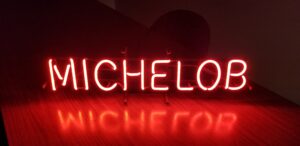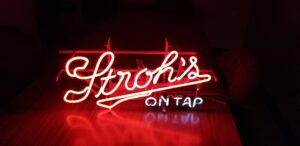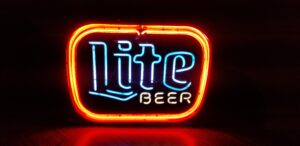 For the collector at heart... some of our neon signs on hand are available for purchase. We design, manufacture, and install neon signs.
Please call or email today to speak with a Northern Sign Co. representative for details.